Association for the promotion of cross-media cultural work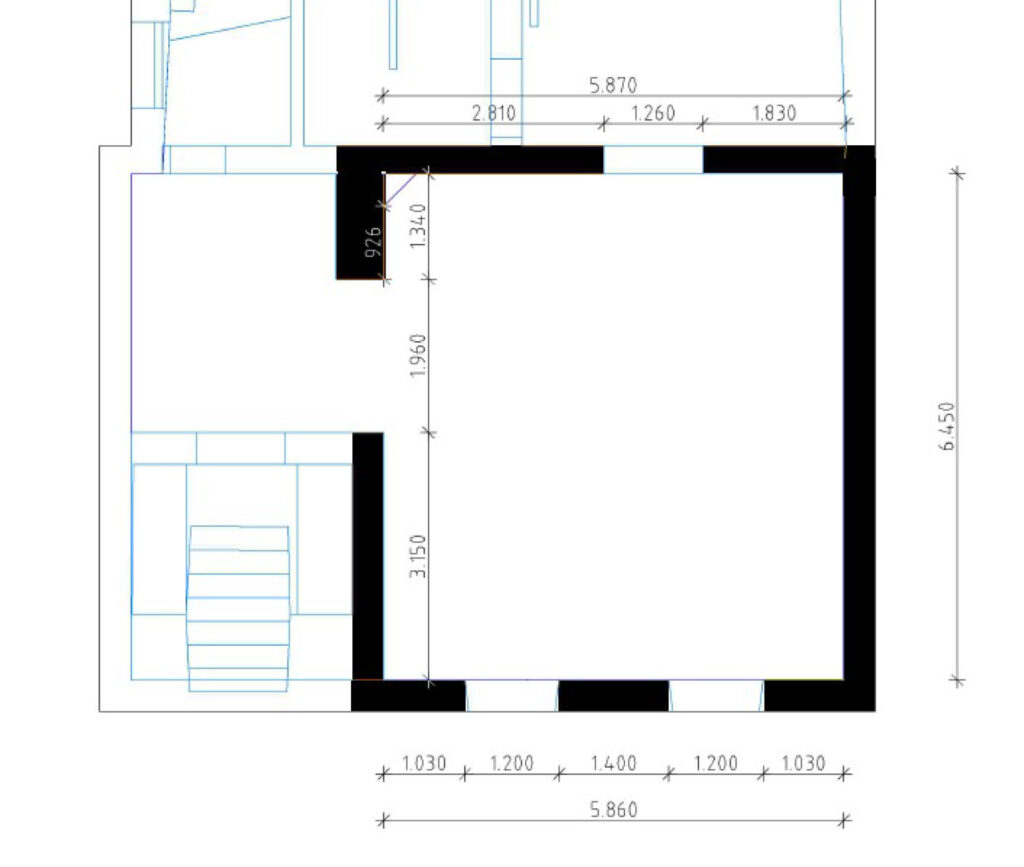 a52
Annenstraße 52
A-8020 Graz
Mobil: +43-699-12040482
rhizom@mur.at
www.rhizom.mur.at
skype: rhizomaustria
Mit Unterstützung von
Kulturamt der Stadt Graz
Land Steiermark, Abteilung Kultur
Other supporters are disclosed according to the respective projects.
Imprint:
Responsible for the content of this website, according to information requirement:
RHIZOM – Verein zur Förderung medienübergreifender Kultur-Arbeit
Annenstraße 52
A-8020 Graz
RHIZOM texts and RHIZOM content are licensed under a Creative Commons Attribution – no commercial use – data distribution under the same conditions 3.0. Austria license
You may reproduce, distribute, make publicly available and edit the work under the following terms and conditions:
Attribution: You must attribute the author's/rights holder's name in the manner specified by him/her.
No commercial use: This work may not be used for commercial purposes.
Distribution under same conditions: If you edit this work or otherwise redesign, change or use it as the basis for another work, you may only distribute the newly created work under license terms identical or comparable to those of this license agreement.
In the case of a distribution, you must notify others of this work's corresponding license terms. It is easiest to include a link to this page.
Any of the aforementioned conditions can be waived if you get RHIZOM's consent to do so.
The moral rights are not affected by his license.
All rights to texts, illustrations, videos, audio recordings and the like are exclusively owned by the authors and artists.
website programming:
Darwin Andino – labdecosas.com
texts/ project concepts (unless otherwise stated): Leo Kreisel-Strausz
translation (unless otherwise stated): Sandra Ziagos (Spanish), Jutta Zniva (English)
our provider: mur.at
user friendliness:
This homepage was developed using layers, Cascading Stylesheets (CSS) und JavaScript.
Depending on the respective browsers, websites can be displayed differently.
RHIZOM recommends open source browser Firefox
Edition notice last updated: May, 2022.
(cc) 2020 by RHIZOM